The Latest PGM - Platinum Group Metals Articles from Streetwise Reports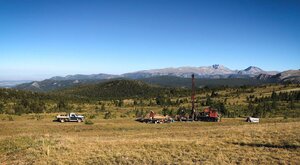 With battery metals in short supply and prices for some platinum group metals approaching record highs, one junior is developing a unique project in Montana that would bring these metals and others to market. It would also provide America with many of the critical minerals necessary in an unstable world.
Contributed Opinion
The Critical Investor looks at a junior miner that has been raising cash and acquiring additional claims for its Ontario projects.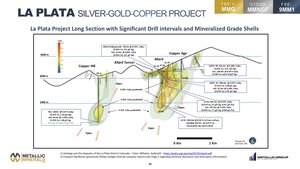 Go to any mining conference and you're likely to hear this adage: the best place to find a new mine is near an old mine. It's true. It's even more likely when metals prices are healthy and trending higher. One junior is seeking to outline resources in two former mining camps. The odds — and metals prices — just might be on its side.
Research Report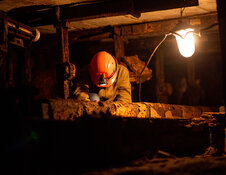 Couloir Capital Ltd. commented in a research note that the vast resources outlined by Group Ten Metals at its Stillwater West Property offer strong potential for near-term upgrades and future resource expansion.
Contributed Opinion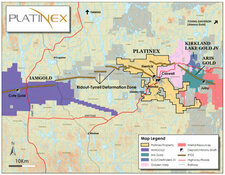 After acquiring the W2 Copper-Nickel-PGE project in Ontario, Platinex adopted a new dual strategy by going back to its roots, which involved platinum group elements (PGE), but is also in the process of revitalizing its large and prospective Shining Tree gold exploration project in the Abitibi Greenstone Belt, also in Ontario, writes The Critical Investor.
Contributed Opinion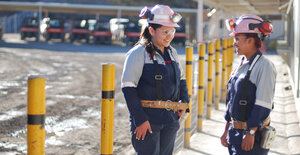 In this update, Adrian Day discusses some recent developments that occurred over the holidays, or otherwise got lost in the shuffle.
Research Report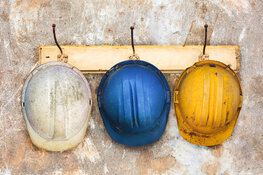 Mining companies finished 2021 strongly with a 7.3% gain in Q4/21, reported Noble Capital Markets in a research note.
Showing Results:
1 to 7 of 7